IT'S OUR ANNIVERSARY SALE!! - Promo Code: 24years
Get 25% Off Mudbusters Carwash Gift Cards! - OFFERS ENDS OCT 31st.
Click below to purchase online with PROMO Code:  24years
Click Here
Value Card – Gift Card
Click on the gift card to sign up online! You can also purchase by visiting any location and speaking with an attendant
Or call our office at 907-357-3400
Automatic Car Wash
Mudbusters Carwash Company is a self-service car wash offering automatic touch free car washing, where damage is virtually eliminated, since only gentle presoak, wax, and water, touch your vehicle.
Self Service Wash
Mudbusters Carwash NOW has four self service car wash locations. In the self-serve, you have the equipment and products to clean any vehicle.
Mutt-Busters Dog Wash
We have Mutt-Busters! A self-service Dog wash which can be located at 2 different location!

Four Locations
We have four car wash locations in Wasilla, Alaska, for your convenience. Fully automated equipment operates 24 hours per day, 7 days per week. Car washes at Knik, Herning, and Financial are attended 9am-6pm daily, while our Rupee Car Wash is attended 6am-9pm (10pm in Summer). Our locations:
1900 W. Rupee, Wasilla AK 99654 
Our new wash! Across from Spenard Building Supply.
Self-Serve Open 7am to 9pm
Indoor self-serve is 11 1/2 feet tall and is limited to 23 feet long and no trailers at our Rupee Location
About Us
Mudbusters Carwash Company is a local Alaskan, family owned business that provides, a clean facility with quality, well-maintained equipment. We provide the tools and car wash products for Alaskans, tourists, and visitors to keep their vehicles, big boy toys, and equipment both clean and protected.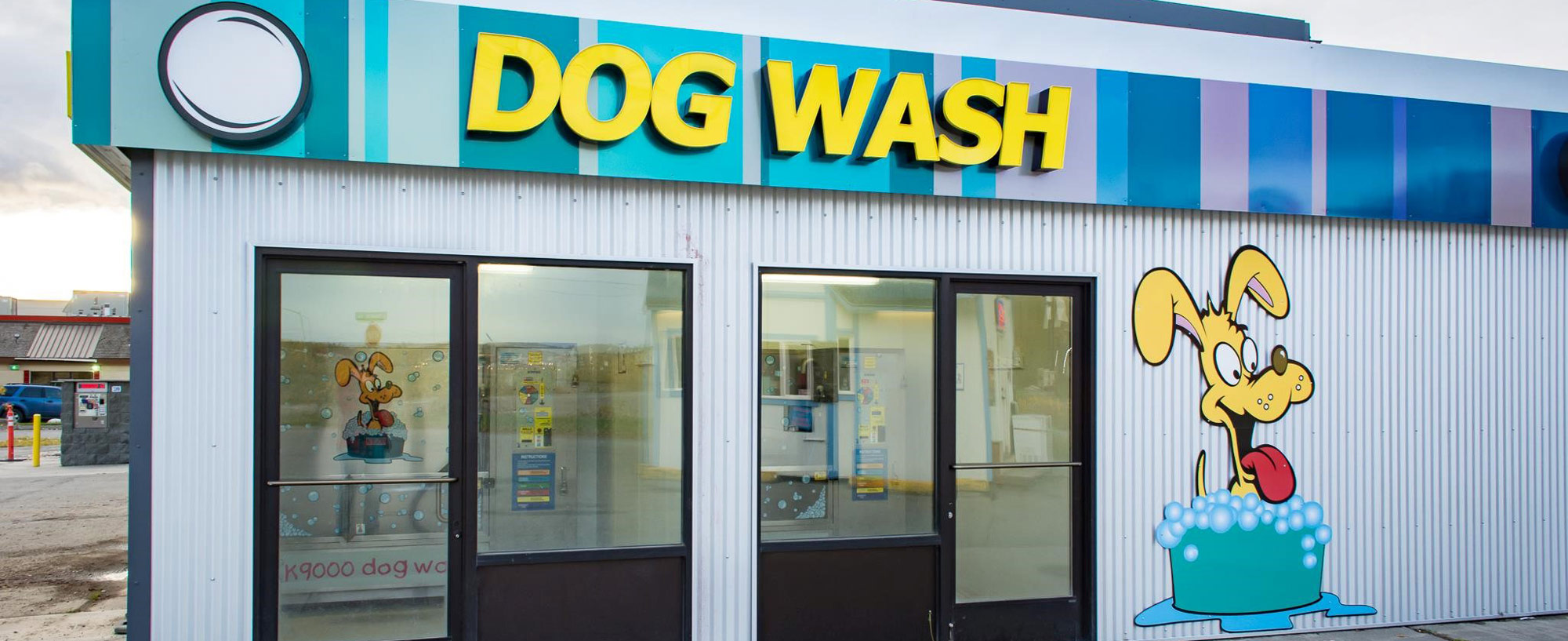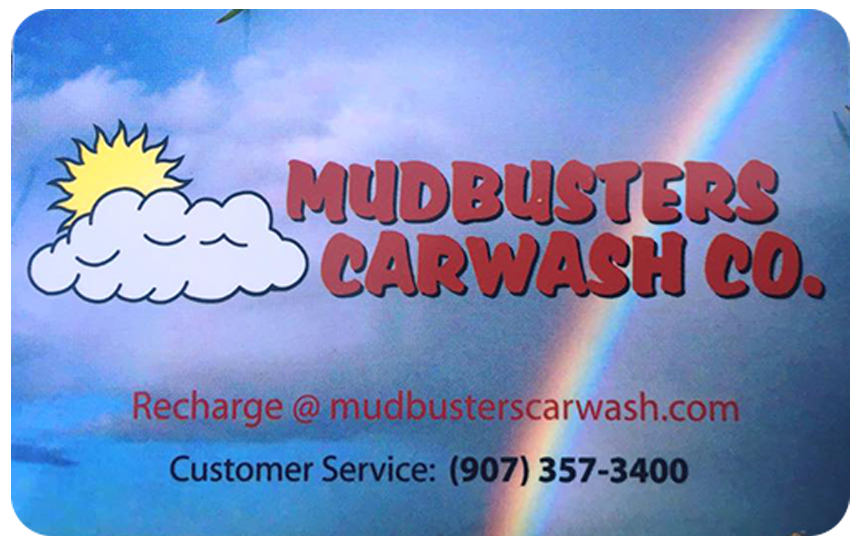 Get our Value Card Today!